Dubbed the 'trippy princess', SIRI was born and raised in Oakland, CA, often drawing inspiration from her hometown. Her chilling voice rap-singing over lo-fi ethereal beats will definitely leave you feeling like you're tripped out on a floating castle, hungry for more.
Growing up influenced by the rich diversity in her community and by the creative feats of her family, SIRI started writing and recording her own songs as a way to embrace her differences and express herself freely.
Now at 21 years old, SIRI has released over a dozen singles, as well as two locally acclaimed projects, including Give Love Over Everything (G.L.O.E.) and Gawd Bawdy. She has already packed out several shows + festivals in the Bay Area, has two videos released on the Fader, and is currently recording with Lil B (woah!). She is also in a rad punk band called Grocery Outlit.
Read up some more:
East Bay Express: Oakland Rapper Siri's Debut EP, 'G.L.O.E.' .
Siri on Bay Area's Thizzler.
East Bay Express: Oakland Rapper Siri on How To 'Gloe' Up.
Siri on the Fader.
and Fader Again.
Follow ya girl:
instagram.com/siribo510 -- twitter.com/j2trippy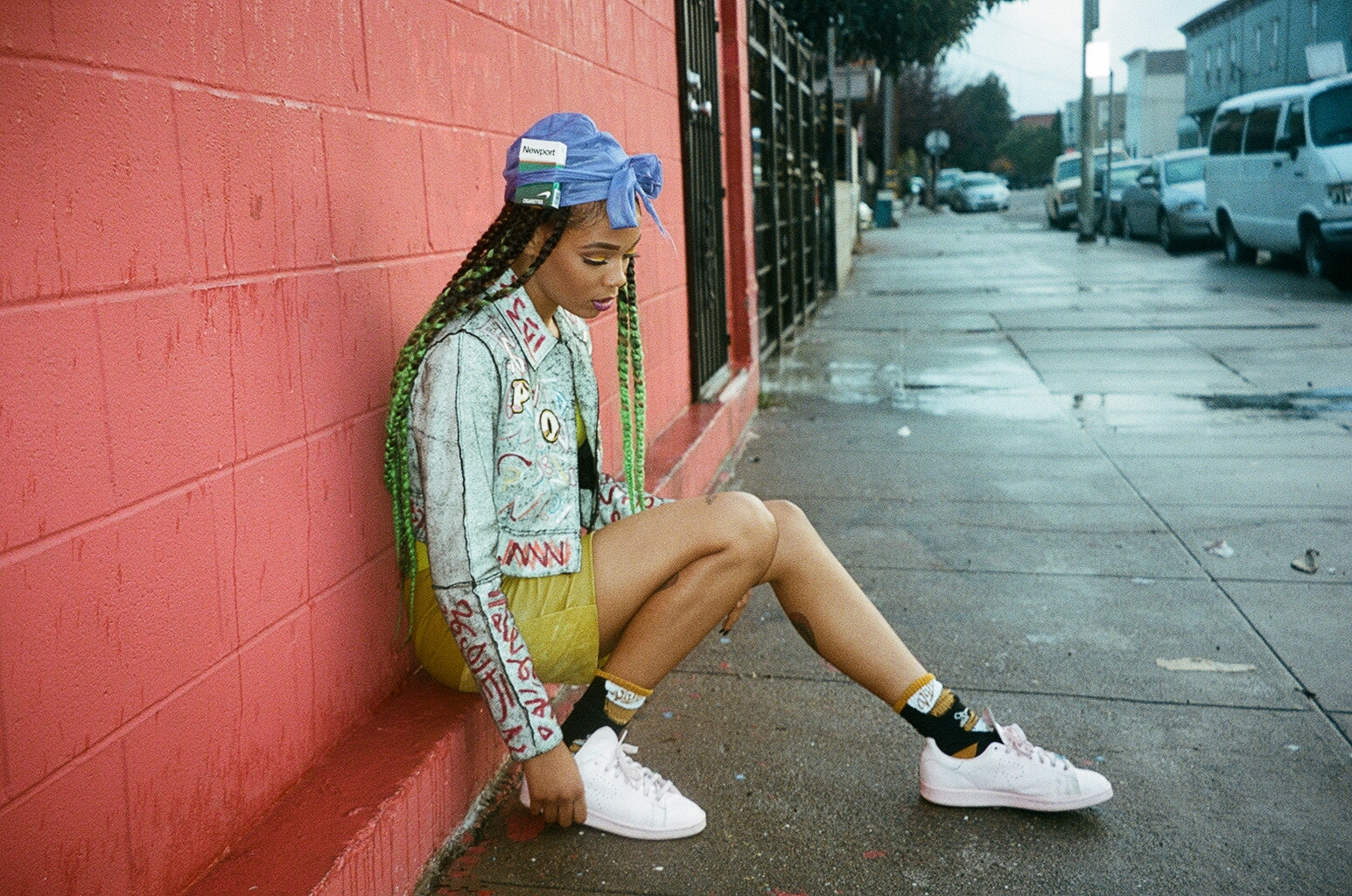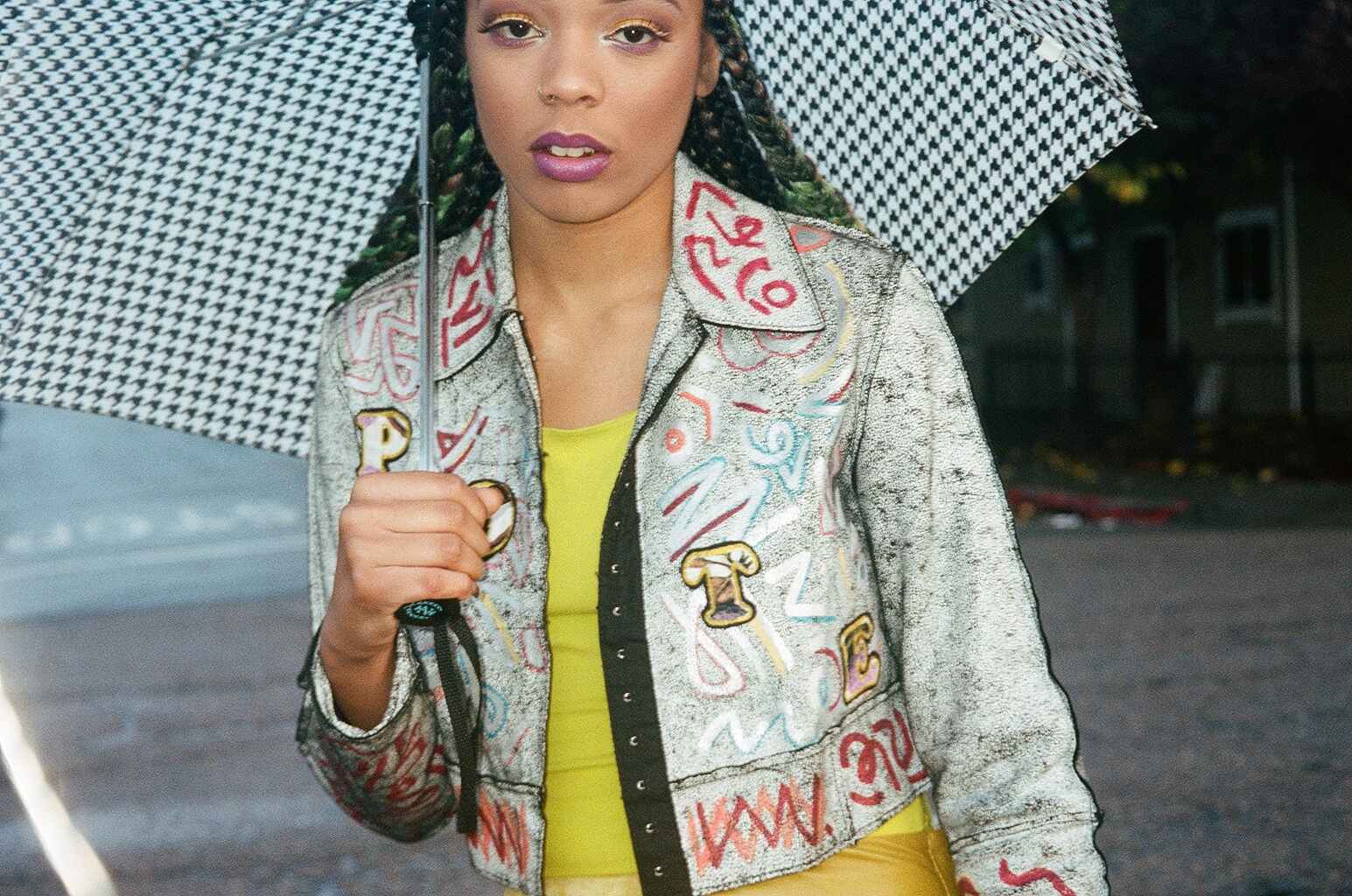 " Lil Pote "
Styled & Shot by JJaahz in 35mm
"Come With Me"
Produced by Arumi
Video by Ash Alexander
"All of You"
Produced by Arumi
Video by Xiomara Blanco