blah totes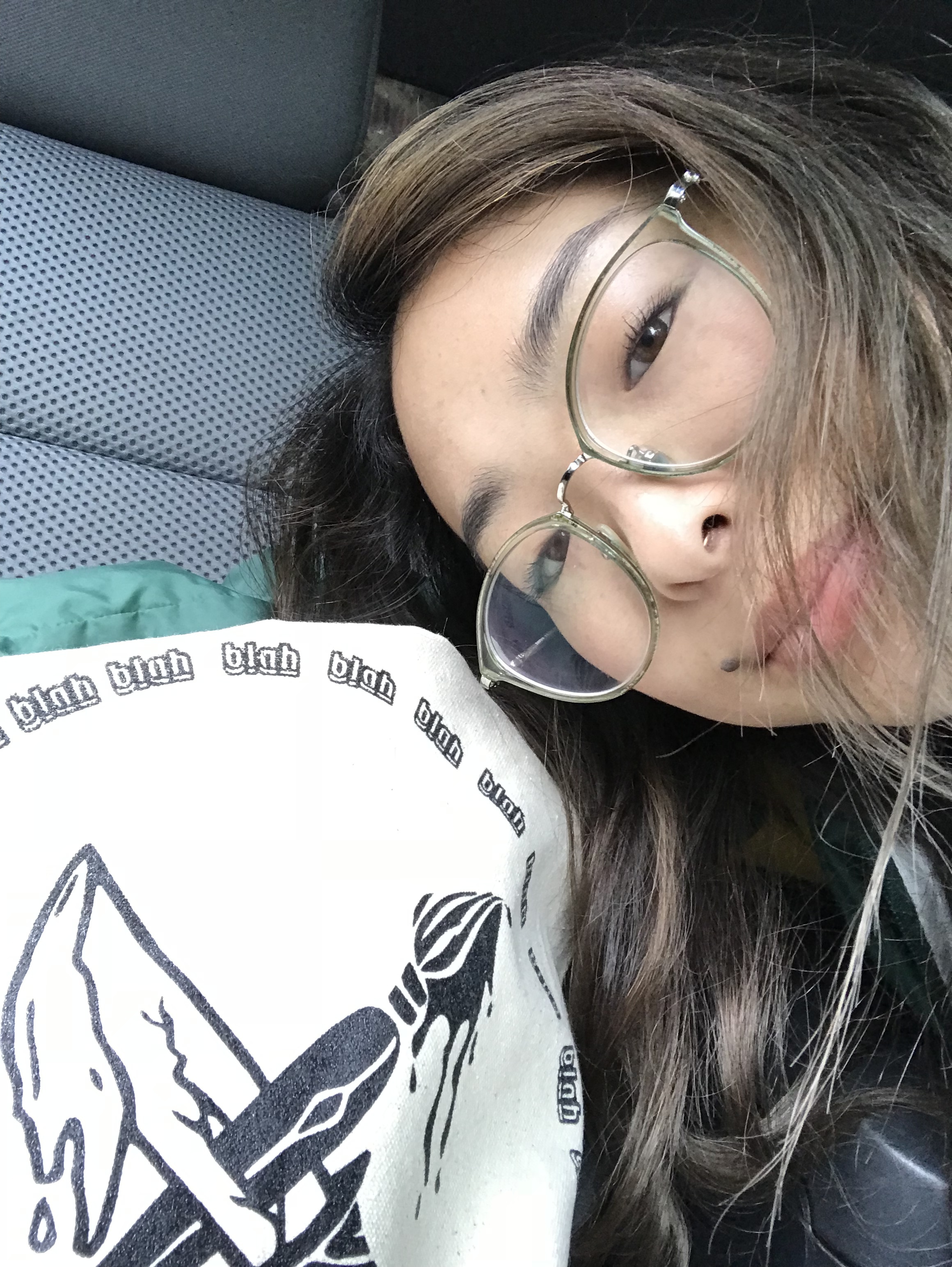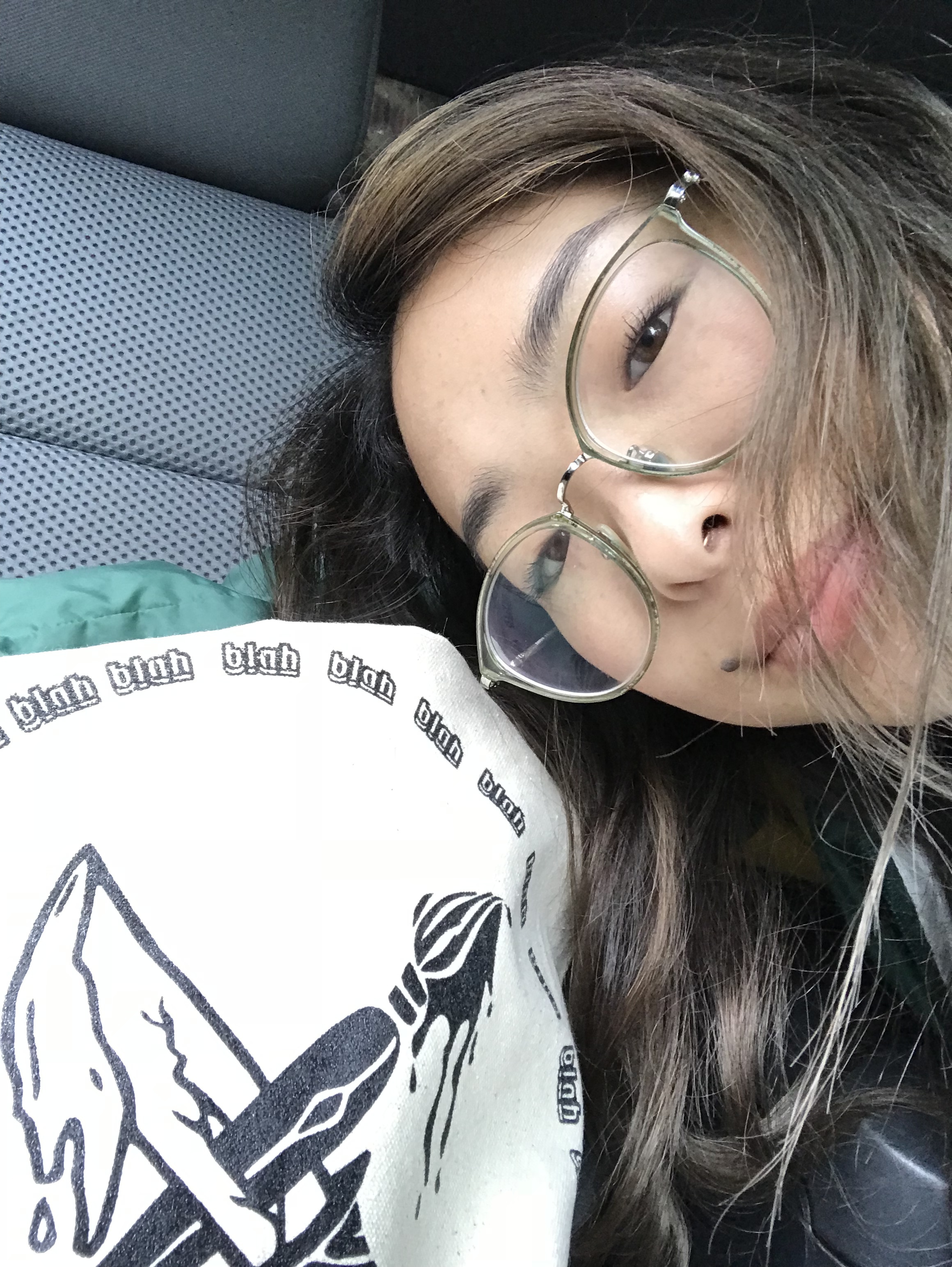 sale
blah totes
blah totes on sale… fucking finally am I right? Now you finally have something to hold your beers, paint and other hoodrat tools you may carry.
Concept and design by Javon Salone w moral support frm fooly, bob, serak, kev n nessa.
it's pretty sturdy.
printed by the homie kevin in new jersey. it's like 100% cotton— canvas bag.
it'll fit some books and a laptop too if you got that.